Full Body or Front Only Paint Protection Film
We have a package that's right for your car!
Get a Custom Quote
Want a protected vehicle that also stays clean?
Ask about our Glanz ceramic coatings.
Have PFS protect your investment today.
Eager new car buyers often drive out to immediately enjoy their new car while missing the hugely important step of protecting the car's original new finish. Do that first!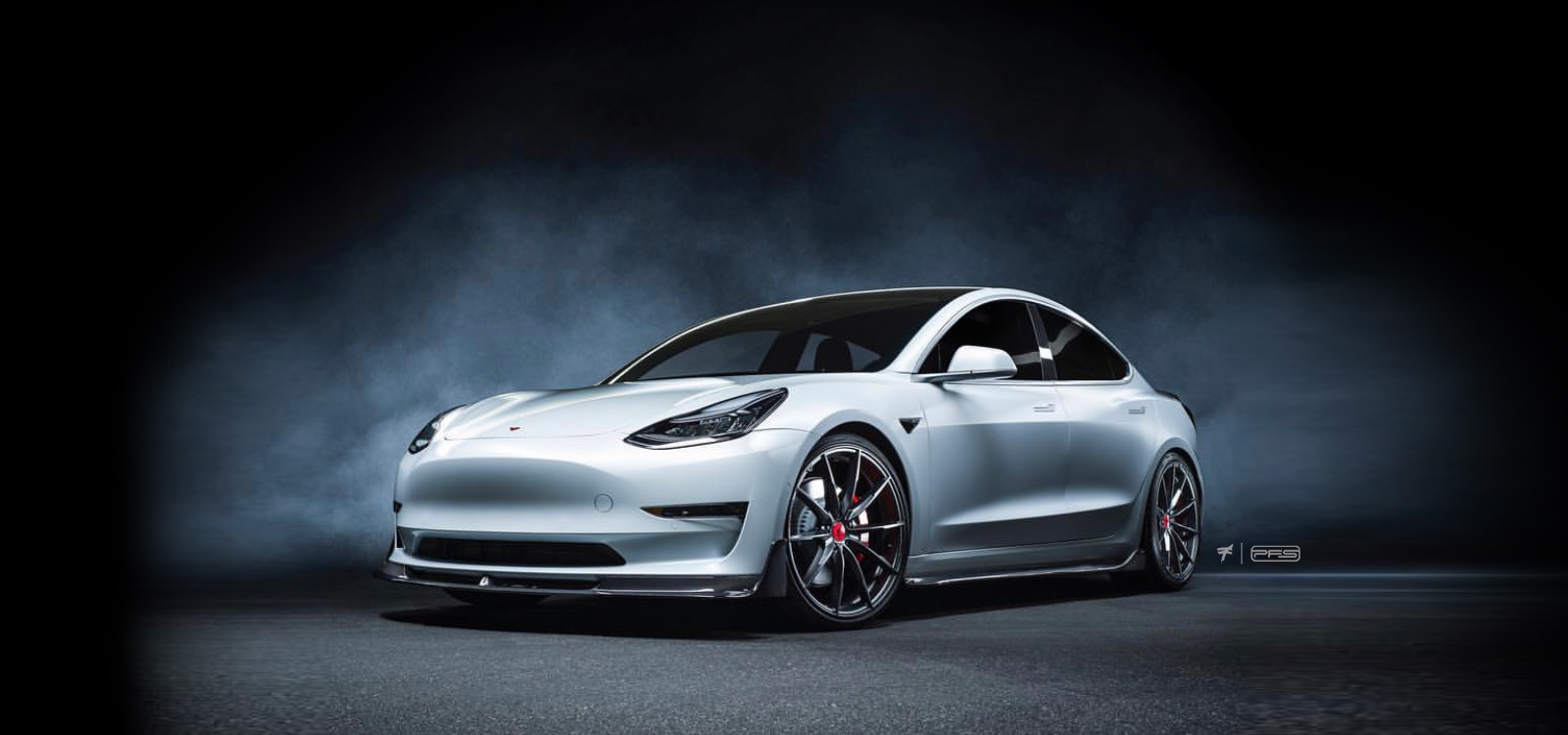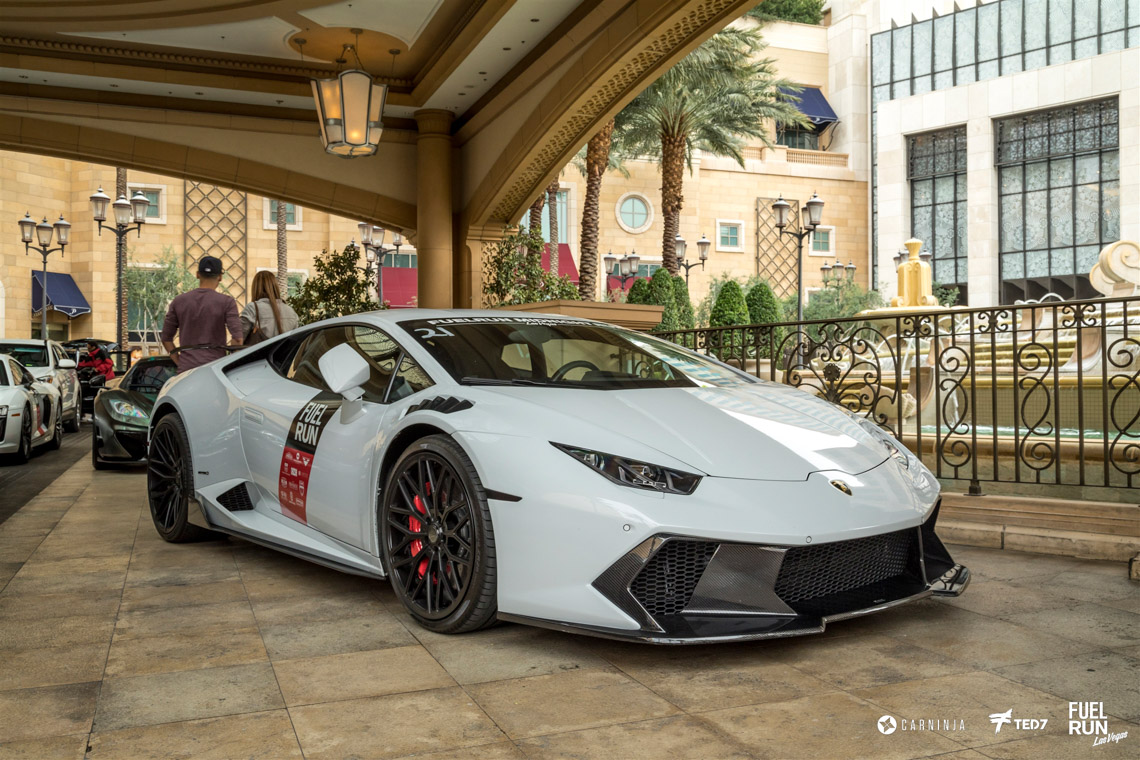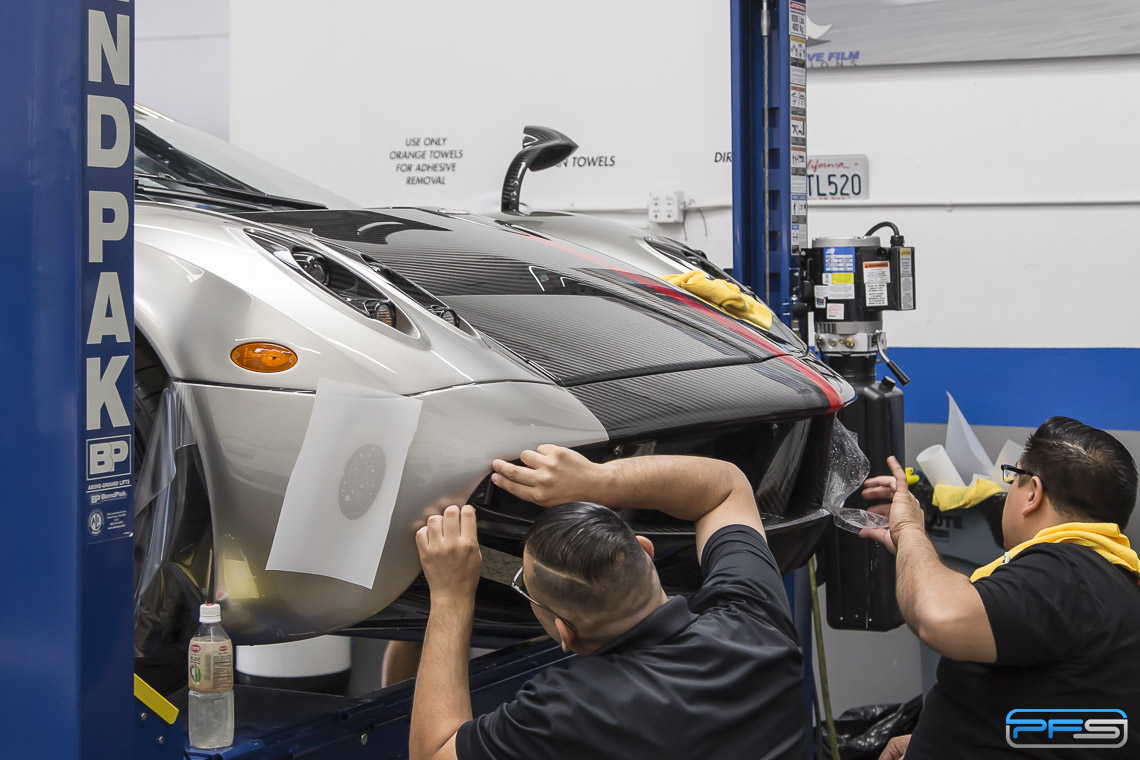 Why PFS Scottsdale?
Protective Film Solutions Arizona is based in the heart of Scottsdale, Arizona. Our company combines years of experience in the installation of XPEL Paint Protection Film and Glanz Ceramic Coating.
At Protective Film Solutions in Scottsdale Arizona, our specialty is the installation of paint protection film. We work on the world's most exclusive vehicles. Don't let that scare you. Our bread and butter is the daily driver luxury vehicle. We price our work very competitively for this market. Just because we work on hyper cars doesn't mean the mid-range luxury car work needs to be too expensive. After all, those are the cars that see the most drive time, not the weekend-only super cars.
You might be planning on buying a new luxury car or performance vehicle. Make sure to start planning now and make an appointment with us ahead of time. That way, when your new car is delivered, you can resist the urge to hit the open road immediately and bring it to us first for paint protection first. That way you can really enjoy that first road trip knowing that rocks are not going to ruin your new shiny finish.
PROUDLY USING PFS AFTER CARE AND GLANZ CERAMIC PRODUCTS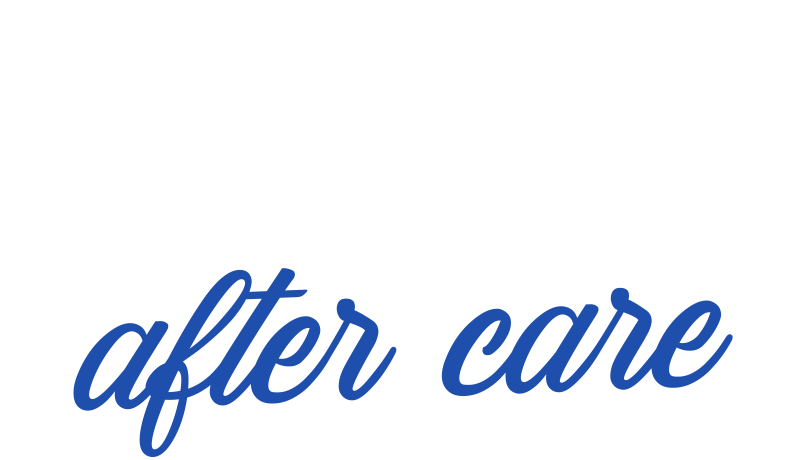 Learn More About Glanz Ceramic Care Products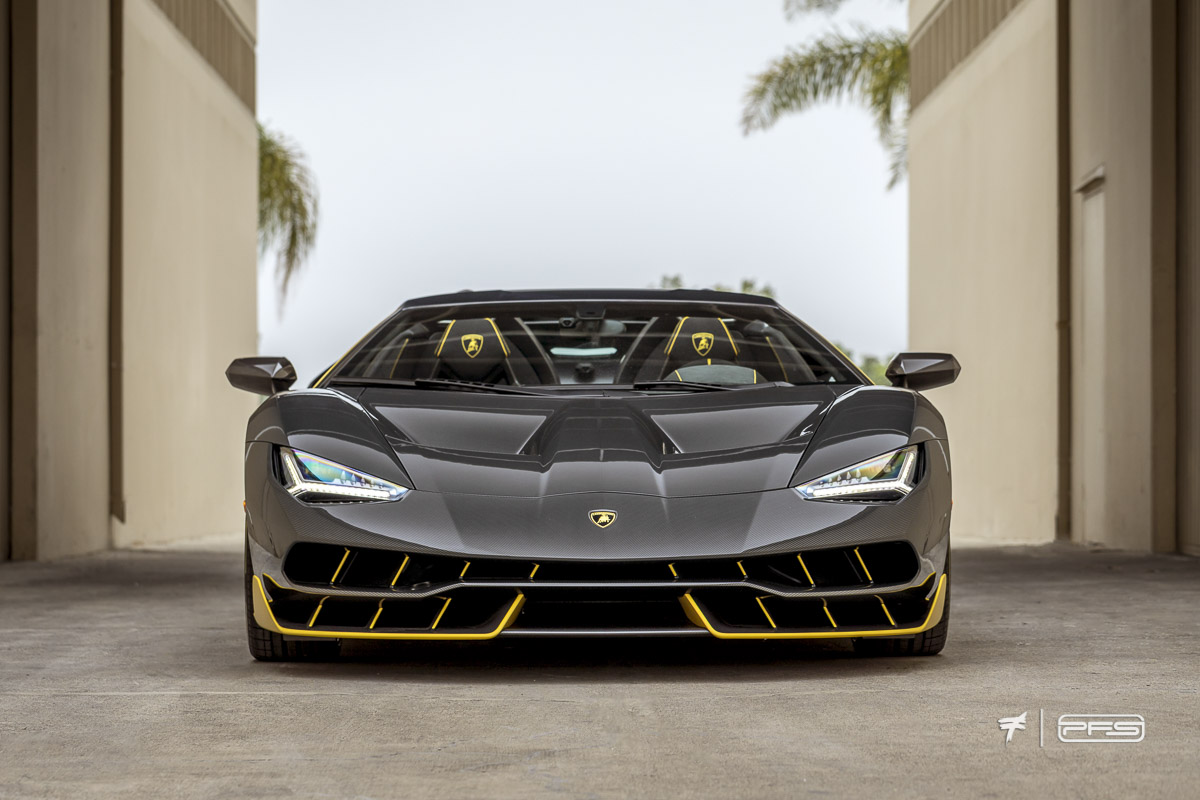 Submit the form below and we will contact you with a custom quote.