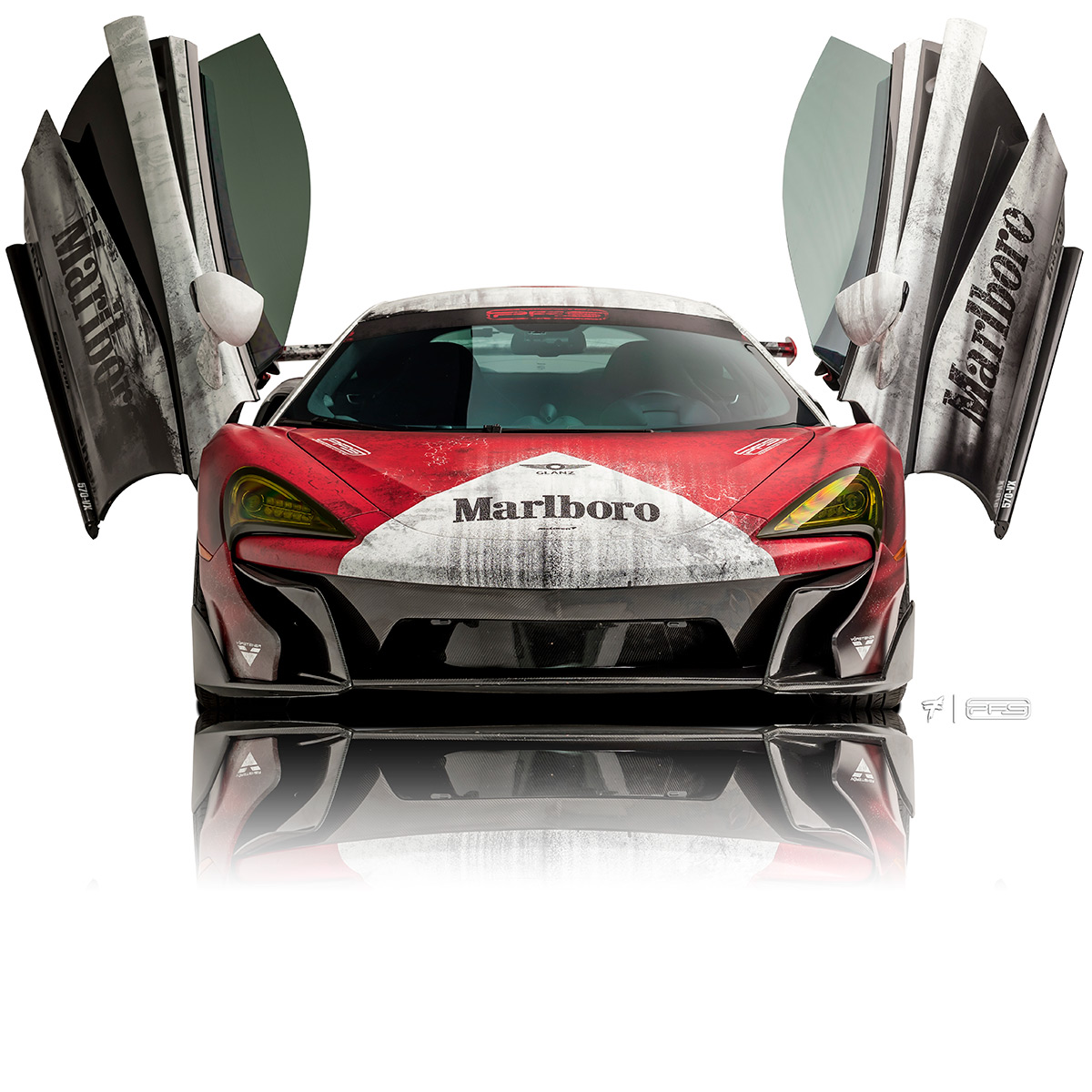 We Are Protective Film Solutions
in Santa Ana, California.
Our specialty is the application of automotive films. These include clear bra paint protection film (PFF), car wraps, window tint and ceramic paint coatings.
Furthermore, services we offer include color change vinyl wraps, printed wraps, advertising wraps, wrap design and invisible ClearPlex windshield protection film. We offer top tier paint correction in order to provide a full service prior to installing film.
Protective Film Solutions has been in business for over 15 years. During this time we have worked with very high profile clients and the world's most exclusive cars. Thanks to the experience and reliability, we have forged a name in the exotic and hyper car business. From there, our work expands to daily drivers, commercial vehicles, trucks and more. When you opt to work with Protective Film Solutions we guarantee you are selecting the most experienced company in the business with the largest back catalog of successful projects. You can trust your beloved car to us. It will receive the treatment it deserves.
See our services in detail
Let your imagination run wild!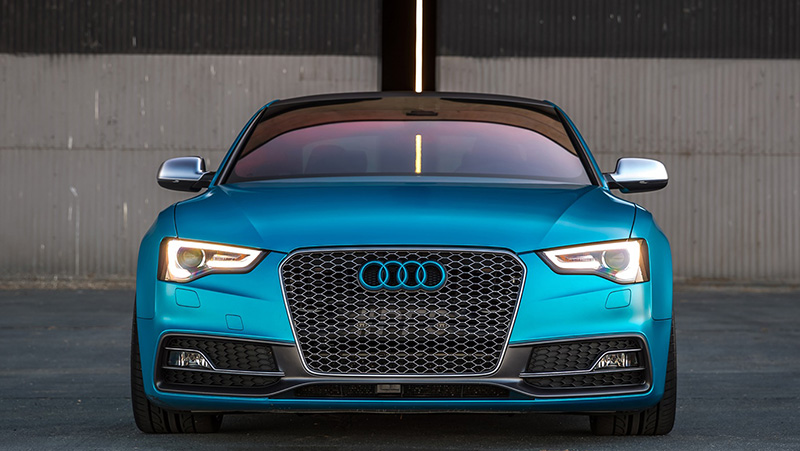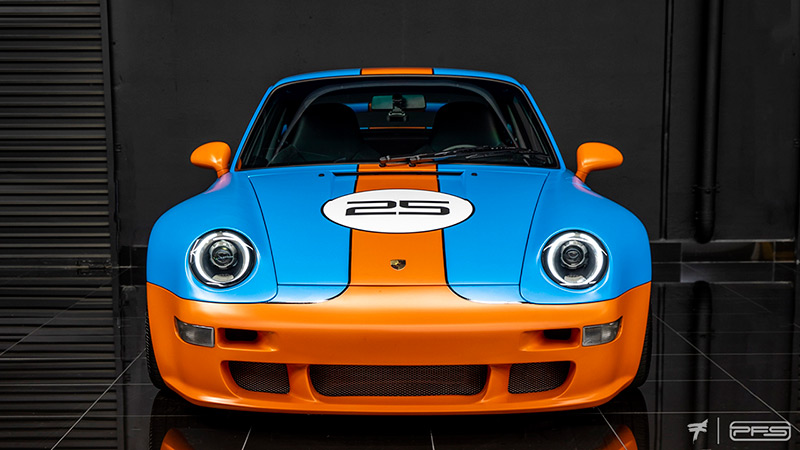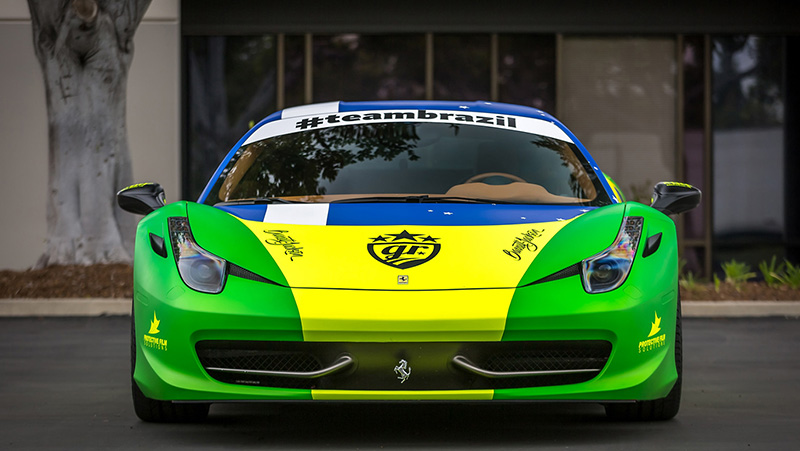 Simply let us know how you imagine your car should look like.
We'll make it happen!
Give your prized vehicle the protection it deserves.
Wrapping Jay Leno's New Ford GT
Wrapping Jay Leno's McLaren P1
The experience speaks for itself.
More than
Cars completed between our Orange County, Scottsdale and Fremont locations.
Clear bras, full body paint protection, car wraps and paint coatings.
Glanz Premium Ceramic Coating for the ultimate in vehicle coatings.
At Protective Film Solutions, we proudly install Glanz Premium Ceramic Coating.
Glanz Premium Ceramic Coating is our preferred ceramic coating for the protection of vehicle paint, car wraps and paint protection film. Glanz is focused on the durability of the base coat and its ability to protect from scratches and stains.