Want a protected vehicle that also stays clean?
Ask about our XPEL FUSION PLUS ceramic coatings.
Have PFS NorCal protect your car today.
Eager new Porsche owners often drive out to immediately enjoy their new car while missing the hugely important step of protecting the car's original new finish. Do that first!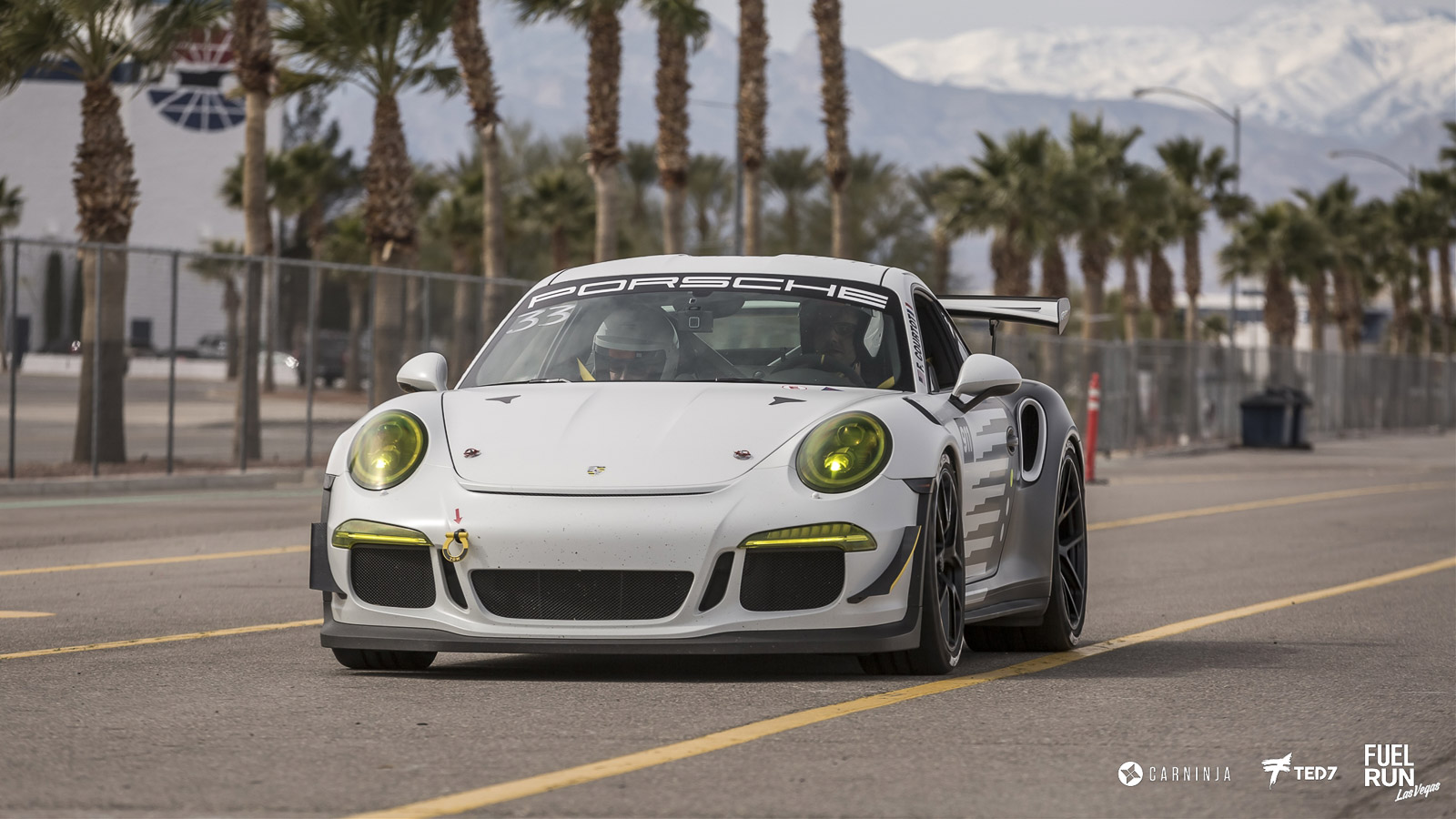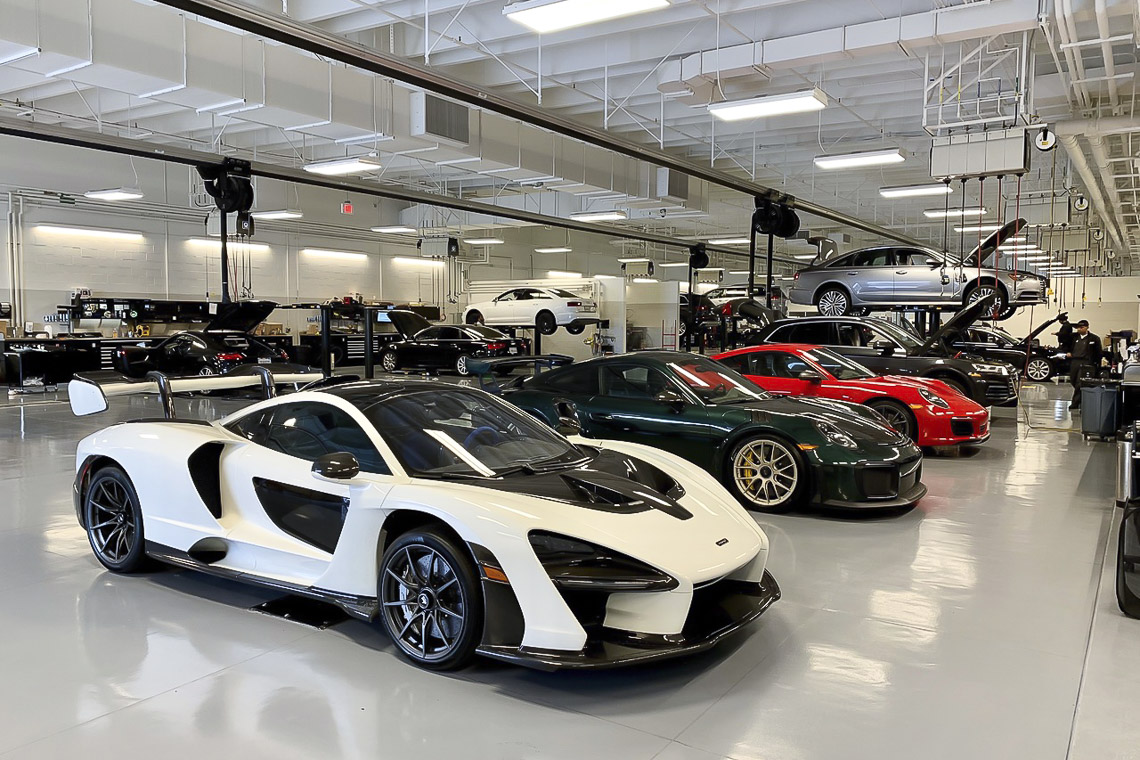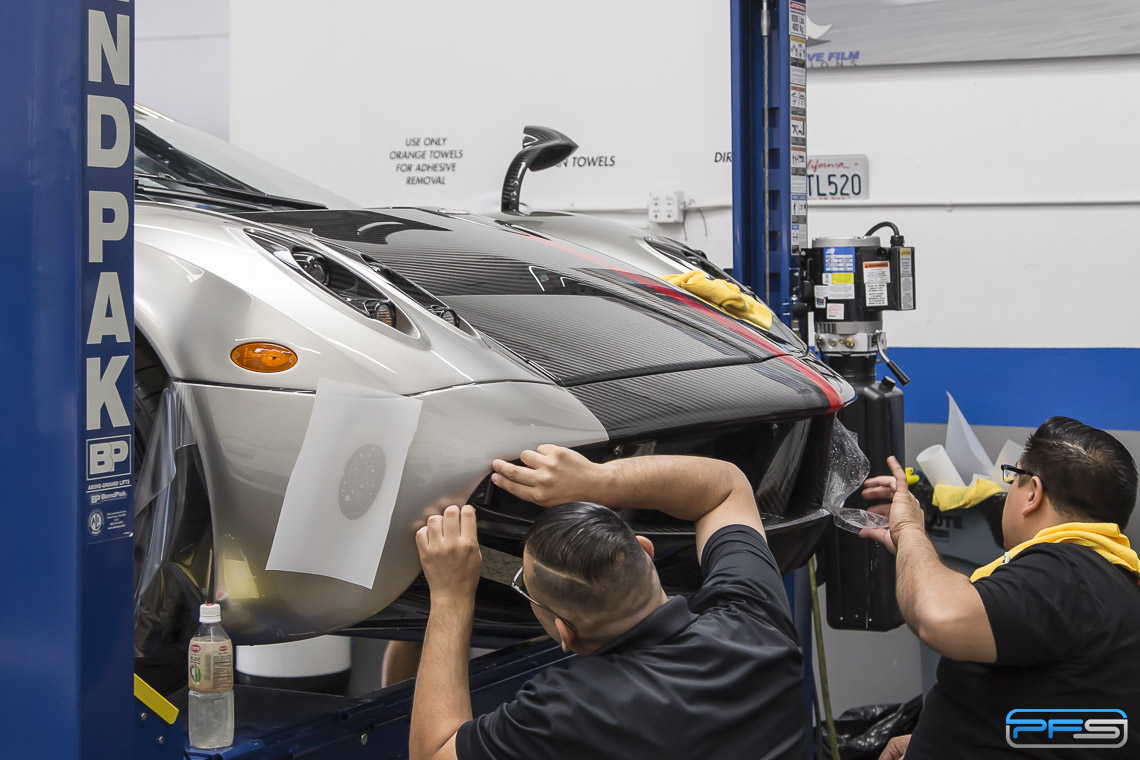 Why PFS NorCal?
Protective Film Solutions NorCal is based in San Carlos, California. Our company combines years of experience in the installation of XPEL Paint Protection Film and FUSION PLUS Ceramic Coatings. No other company comes close to our quality.
At Protective Film Solutions NorCal in San Carlos California, our specialty is the installation of paint protection film. We work on the world's most exclusive vehicles. From those, Porsche is by far the car we work on the most.
You might be planning on buying a new Porsche soon. Maybe you just did. Perhaps you have a Porsche that's been sitting pretty in your garage. Have us install PPF and go truly enjoy it!
DRIVING ENJOYMENT WITHOUT THE WORRIES
The only way to truly enjoy driving your Porsche is by not having to worry about every little pebble that might hit and scratch your original paint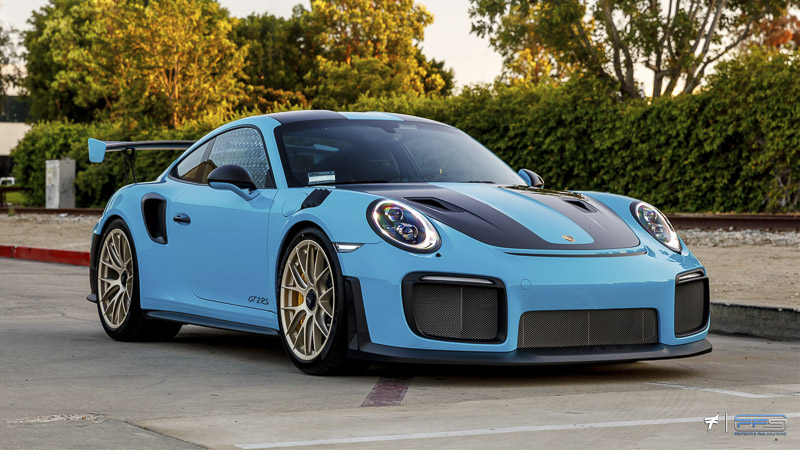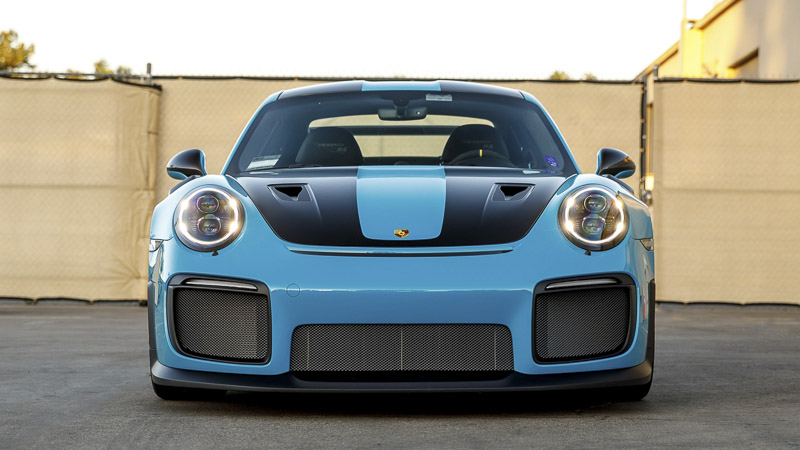 Submit the form below and we will contact you with a custom quote.