If you have been around Protective Film Solutions for any length of time, you would have realized Ted 7 shoots most of our car photography.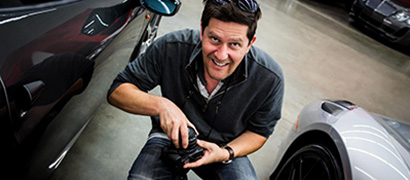 In collaboration with PFS, Ted 7 has a brand new project. Like any Ted 7 photo, this project is very much worth checking out.

The project is called TOP OF THE CAR. It features a unique angle in automotive photography. What makes it unique is that every single photo on the website is shot in the very same way. Each photo features the top of the car.
The vehicles featured on TOP OF THE CAR photography are mostly all cars we've worked in some way or another. Some are cars with did a full wrap on. Some are cars we design and installed racing liveries for. Others are cars with full wrapped with Xpel Paint Protection Film and coated with Ceramic Pro | Film.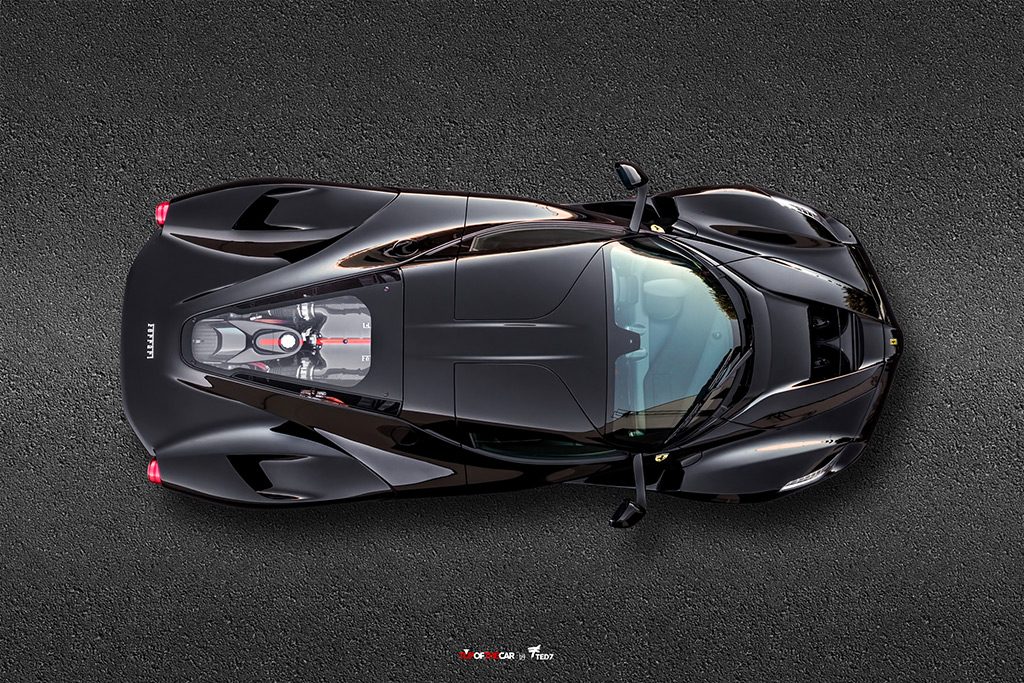 The collection can best be described as automotive photography artwork. This is fact is one way to describe all of Ted 7's photography.
The exclusivity of the cars featured is another one of the highlights. These are some of the world's most exotic and rare cars. These include the McLaren P1, McLaren F1, Ferrari LaFerrari, Porsche Carrera GT, Porsche 918 Spyder, Porsche 930 RSR and AC Cobra. At the moment, the collection includes 50 images and more will be added soon.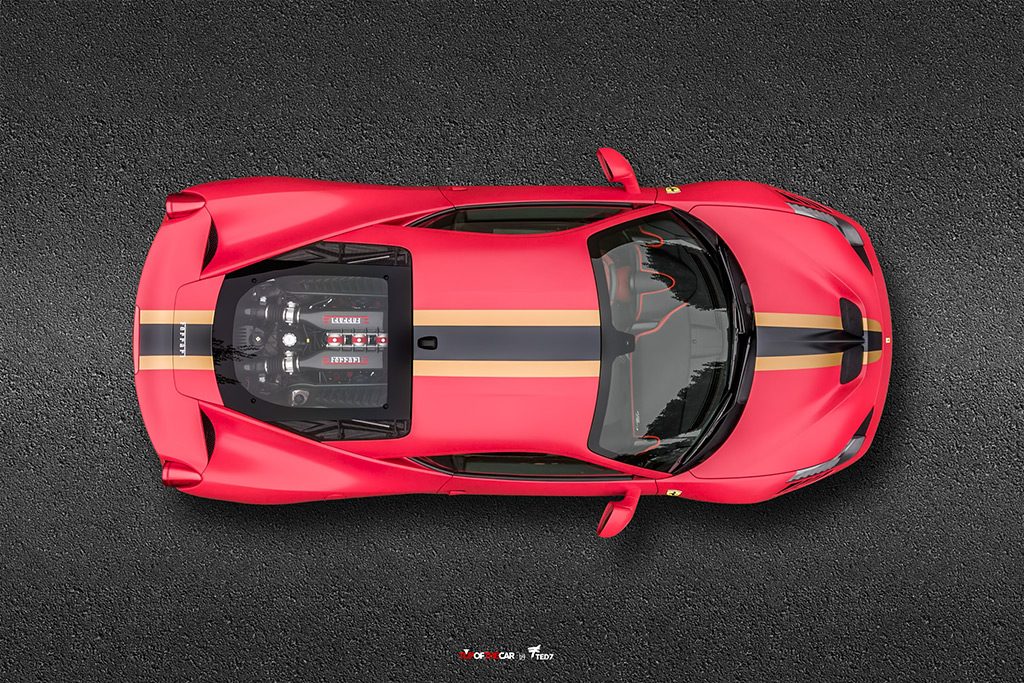 The best part of this collection is that you can order prints right from the website in either canvas, lamination or metal prints. Because all of the photos follow the same theme, you could order a number of prints to create your own collection to cohesively decorate any space. These would be perfect for the office, home or garage.
To see the entire collection of images and order prints visit: TOP OF THE CAR.